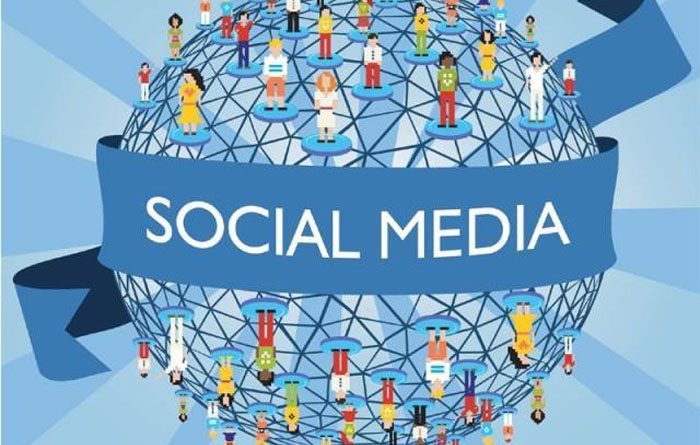 With the growing importance of the different social media platforms, it has become necessary for the businesses and brands to have a solid reputation on the social media.  The studies suggest that there are over 600 million brands and businesses on Facebook and the count is increasing with every passing day. To help you manage the different social media accounts, there comes the need for social media marketing reseller programs that can help you manage the various aspects of social media marketing with the single click of a mouse.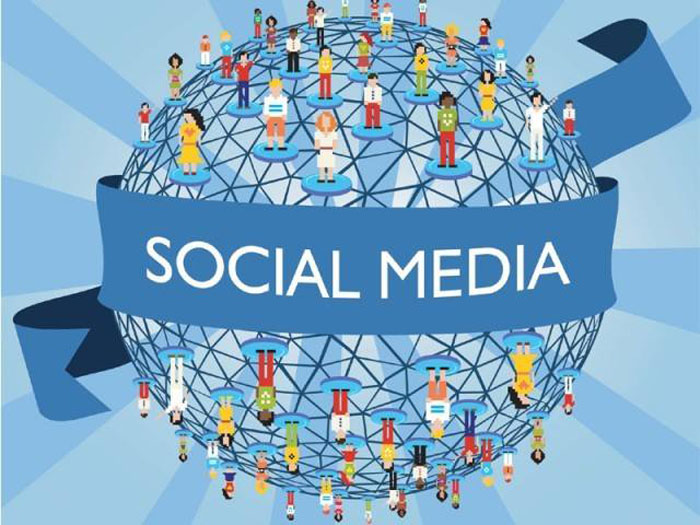 Inclusions of a Social Media Reseller Program
Social media marketing reseller programs can help you get more fans, followers and customers. These programs include all the tools that will help your business to grow. No matter you are a fresher or experienced, you can master the art of social media marketing with the help of reseller programs.  If you get to research on the Internet, you will find a number of companies offering reseller programs.  You can buy reseller programs that you think are best suited for your needs.  To give you a brief idea of the inclusions of the social media marketing reseller programs, we have mentioned below some of the important things you need to know about them.
Social Contests– By generating social contests, you can amplify your social marketing strategies.  Creating sweepstakes and email building will help you evoke a feeling a trust and loyalty among your customers.
Social Deals- The resellers can create social deals, contests or build email lists which will help you increase new and returning customers.
Social Analytics-The resellers will get comprehensive and detailed analytic reports across all social media channels, deals and sweepstakes.
Social Media Management- The social media management will become a lot more easy with the help of social media reseller programs. The resellers can engage new customers with the help of engaging and shareable content which can also include a Banner Ad feature.
Reputation Monitor– Apart from building an effective presence of your business, social media reseller programs can also be used to protect your online reputation. The resellers will be instantly notified when a customer leaves a review or a comment on the business. Hence you can immediately respond to the comment or review.
Social Shopping Carts– If your clients sell food or products on the social media, then social shopping carts can be of great use to build a presence of the businesses or brands online.
Apart from these features, the resellers will be provided social ideas and shareable content specific to their industry that they can use to grow their customers online.  The resellers will also be provided ongoing training and support to help them address the issues coming along the way.
Those were some of the impressive features of using social media marketing reseller programs. The reseller programs are offered at a flat monthly fee.  The reseller's just need to pay a flat monthly fee and can keep 100% of the sales in their own pocket. They can charge whatever they like from their customers. When there are so many benefits of social media marketing reseller programs, what are you waiting for? Get in touch with the leading companies offering these programs and get ready to make some real profit.
Discuss Your Needs Today!
The social media marketing reseller programs offered by SocialXpand are highly beneficial. If you want to become a social media expert and reap benefits out of it, get in touch with them today. You can either visit the website- https://socialxpand.com/ or call them at- 917-818-4550 to discuss your requirements.