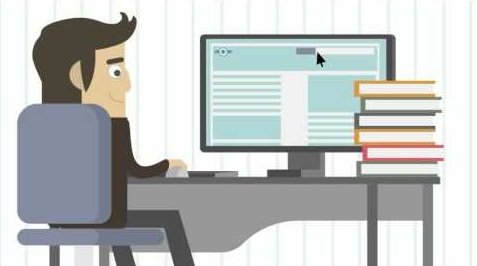 No matter you are a small, a mid-sized or a large business owner, you must be well-acquainted with the great importance of social media. Social media has become one of the effective platforms that can enhance the reach of your business, bring more customers and sales.   There is no denying that you may lag behind your competitors if you do not make efforts to utilize the power of social media for your business. But the problem is, managing different accounts on social media platforms can become difficult.  But the good news is, there are a number of social media marketing reseller programs available that can help you manage different social media accounts from a single destination.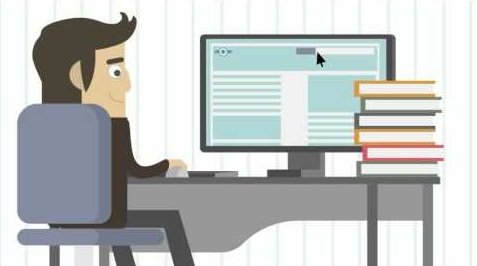 SocialXpand Review in Detail
SocialXpand is a leading company that has cemented its place strong in the market for delivering excellent products and services.  If you get to research "SocialXpand Reviews" online, you would get a plenty of results satisfying your search results.  You can visit those search results to check what kind of services SocialXpand has to offer and what kind of reputation they enjoy on the market. In this article, we will be giving you a detailed SocialXpand review, in which we will be explaining the highlighting features and social media tools offered by SocialXpand.
The SocialXpand Ideology
The idea behind social media marketing reseller programs offered by SocialXpand is to take the stress out of the process. The experts at SocialXpand aim to provide their client's highest-quality services that can take their running business to the next level. No matter you possess experience in social media marketing or are inexperienced, you can have a peace of mind that you will be offered everything you need to become a social media expert.  The professionals will be provided with the right training, guidance and support they need to take the business of their clients to the next level.
What is included in Social Media Marketing Reseller Programs?
The social media marketing professionals or resellers will get access to the social media management tool that could be used to create new customers and engage with existing ones. There would also be a reputation monitor that could be used to keep a finger on the pulse of online reputation and reply to comments of feedback while they are fresh.  If your clients are into eCommerce, you can make use of social shopping carts to sell products on social media.
The resellers or marketing professionals can amplify the reach of their business by creating powerful sweepstakes and email list building.  The social contests or deals can be used to increase new and returning customers. Social Media Marketing Resellers offered by SocialXpand can help you optimize your profiles and promote your business effectively.
The Most Alluring Part is……
The cost is the major deciding factor when it comes to purchasing social media marketing reseller programs. Well, the best thing about these programs is, they are offered at a flat monthly rate. You can pay the flat monthly fee and charge your customers whatever you like them and keep 100% of the sales in your pocket.  The professionals at SocialXpand are experienced, knowledgeable and skilled. They would take the time to understand your needs and offer you solutions that would go a long way in meeting your needs.  Utilizing their rich experience in the field, they would offer you services that could take your businesses to the great levels of success.
Discuss Your Requirements Today!
If you want to become a social media expert, get in touch with the experts at SocialXpand. Before you contact them, you can research over the Internet- SocialXpand reviews and you will get an idea about the kind of products or services they have to offer.
For more information about social media reseller programs, feel free to contact the experts at SocialXpand.