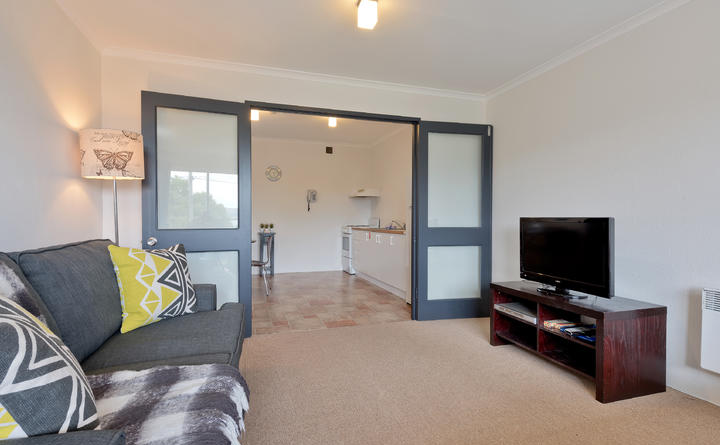 Do you need to step out of your home to purchase groceries or check your bank statement? Well, though you can choose to, you certainly don't need to! Technological advancements have made it possible to do them all and much more from the comfort of your home. Well, here's another marvel of technology – you can totally bypass heavy paperwork and lengthy processing time involved in home loan approvals by going online.  
In case you're still straddling the fence, here's a head-to-head comparison of offline and online housing loan procedures. 
In terms of eligibility 
You can both plan out your housing loan and find out your eligibility by using simple online tools such as the eligibility and EMI calculators. All you need is basic information such as the principal loan amount, home loan interest rate, and the loan tenure. If you were to find this out via the traditional method, you would have to visit a nearby branch of your lender and speak to one of their loan officers – something that is very time-consuming. 
In terms of documentation 
Even in terms of the documentation, the online process scores over the offline route. This is because, with the online mode, all you need to do is snap scanned images of your relevant documents – identity proofs, address proofs, etc. – and upload them electronically. Similarly, you can make an easy online payment of your home loan application charges. If you were to take the offline route, you'd have to carry all your documents to the nearby branch, which, besides being inconvenient, puts you in danger of losing any of your vital documents while in transit. 
In terms of loan application 
When done online, the entire process of the house loan application can be completed within minutes. But, to visit a nearby branch or office means using up more time in travel, filling up a physical application form, showing documents in-person, and making the loan application payment in cheque. All of this requires much more time and efforts. 
If you're short on time and wish to bypass all pre-application procedures at the branch, online is the way forward for you. Plus, it also helps in comparing different loan products and offers – interest rates, processing fees, pre-payment charges, etc. – before you zero-in on a lender. The internet not only allows easy comparison of lenders but also keeps your searches a secret from the prying world. Now, can you even imagine this offline, where the same would translate into visiting each branch and painstakingly comparing each product? 
Finally, also in terms of the home loan repayment, you are more likely to have a better experience online as you can easily pay off your loan. You can even notify your bank of your monthly EMI amount, which will be faithfully transferred to the lender's account at the beginning of every month on a set date. This is again better than having to physically visit your bank branch to drop off a cheque to your lender's account. Technology has revolutionised the world, and online is the way-to-go.